---
Updated:
25 Jul, 2009


---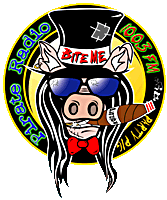 KQLZ - Click to Rock

---

The Gizmo's Page
In my travels, I've made PCB's to solve a problem which I realized no one made anything for... So I'm making them available here in case anyone might want to save themselves the trouble of having to re-invent the darn wheel!!
If interested, send me an email...
Items coming soon (but I have to get all the details worked out)...




---

Your Host: ec2-54-87-180-131.compute-1.amazonaws.com
Your Addr: 54.87.180.131




© 1999-2015 BenJammin.Net.